Now that we've been doing a TON of facials with you all, we are SHOCKED to learn most people don't change up their skincare routine in the winter months! With humidity levels going from a height of 65% in the summer to a low of just 15% in the winters, our skin is always paying the price. This leads to tired, drab looking skin that's prone to breakouts, cracking and eep–eczema! Keep your skin glowing with these 5 tips you can implement today:
1. DRINK MORE WATER
Just like plants, we lose a lot of water through our skin from the winter's dry humidity. That's why our bodies need just enough water to replenish the cells in our skin for plumper and vibrant skin. Experts suggest a minimum of 2L per day– and no coffee does not count!
Our waterbottle picks:
Brita Waterbottle and Filter at Amazon.ca $25.99
Keravie Pro Rose Quartz Energizing Waterbottle with Tea Infuser $89
2. CUT DOWN CAFFEINE (+ SUGARS)
Oh who doesn't love the smell of freshly roasted coffee beans in the morning? – I sure do! Unfortunately Canada's favourite morning drink is a natural diuretic, causing us to lose more water as we drink it. Try to limit 1-2 cups per day.
Plus, caffeinated drinks are often made with a TON of processed sugars– something our new year's resolution diets hate just as much as our gut does! A healthy gut biome is the precursor to a lot of other health problems, including skin inflammation, breakouts and allergies so keep refined sugars to a minimum.
Our non-sugar caffeine pick:
We love local artisan coffee roasters like Rogue Wave Coffee, who just won one of the best baristas in the world! Their signature pour overs do not mingle with sugar or cream 🙂
3. SUPPLEMENTS
Supplements are one of the best ways to fill in gaps in our diets where we are nutrient-deficient. Collagen, Vitamin C, Vitamin D and Biotin are just a few of our favourite skin-centric supplements to incorporate into your routine. One of the things we love about Biotin? It's also great for your hair and nails too!
Our picks:
Marine Collagen Vital Proteins at Well.ca $44.20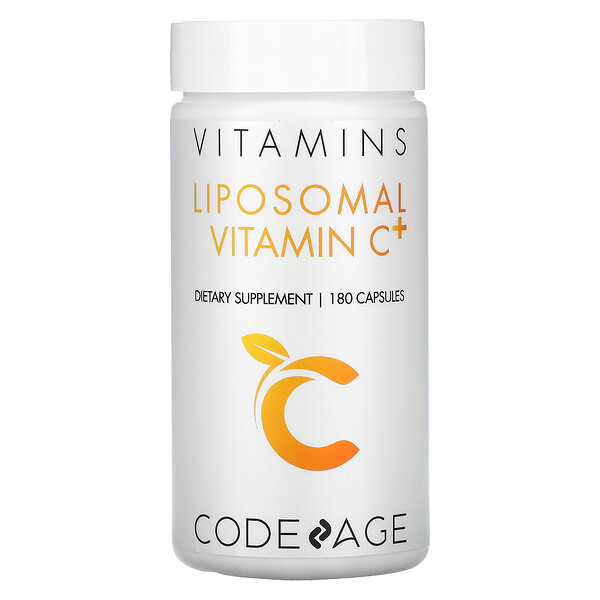 Lipsomal Vitamin C+ at iHerb.ca $47.96
Nature's Bounty Hair, Skin and Nails with Biotin at Costco.ca $13.89
4. USE A HEAVIER MOISTURIZER AND FACIAL OILS
Compared to summer months, our skin in the winter needs just that extra amount of ooph in our skincare products to lock in moisture and keep it there. Facial oils sit above your favourite moisturizer so be sure to use this last since water-based products can't penetrate oils. High quality facial oils seals in everything below your skin and keeps your skin plump and hydrated without breaking it out.
Our picks:
PURA Botanicals Overnight Mango Mask $79
PURA Botanicals Radiant Face Drops $52
PURA Botanicals Neroli Eye Oil $48– these bottles last longer than your next iPhone upgrade!
5. INCORPORATE A WEEKLY MASK ROUTINE
Self-care Sunday is nothing without a mask! Quench your skin thirst with a high dose vitamin and mineral packed mask. Not only is it amazing for your skin, but it is sooo relaxing to do in the tub! 
Our pick:
Greenness Collagen Masks, which come in 2 parts so it fits every face shape and size. $15.99/ea
https://www.keravielashloft.com/wp-content/uploads/2022/01/skin-blog-post.png
500
675
Tammy Ma
https://www.keravielashloft.com/wp-content/uploads/2020/04/Logo-1.png
Tammy Ma
2022-01-31 23:37:00
2022-01-31 23:37:27
5 Tips for Healthier Skin this Winter