Lash Extension Models - July 17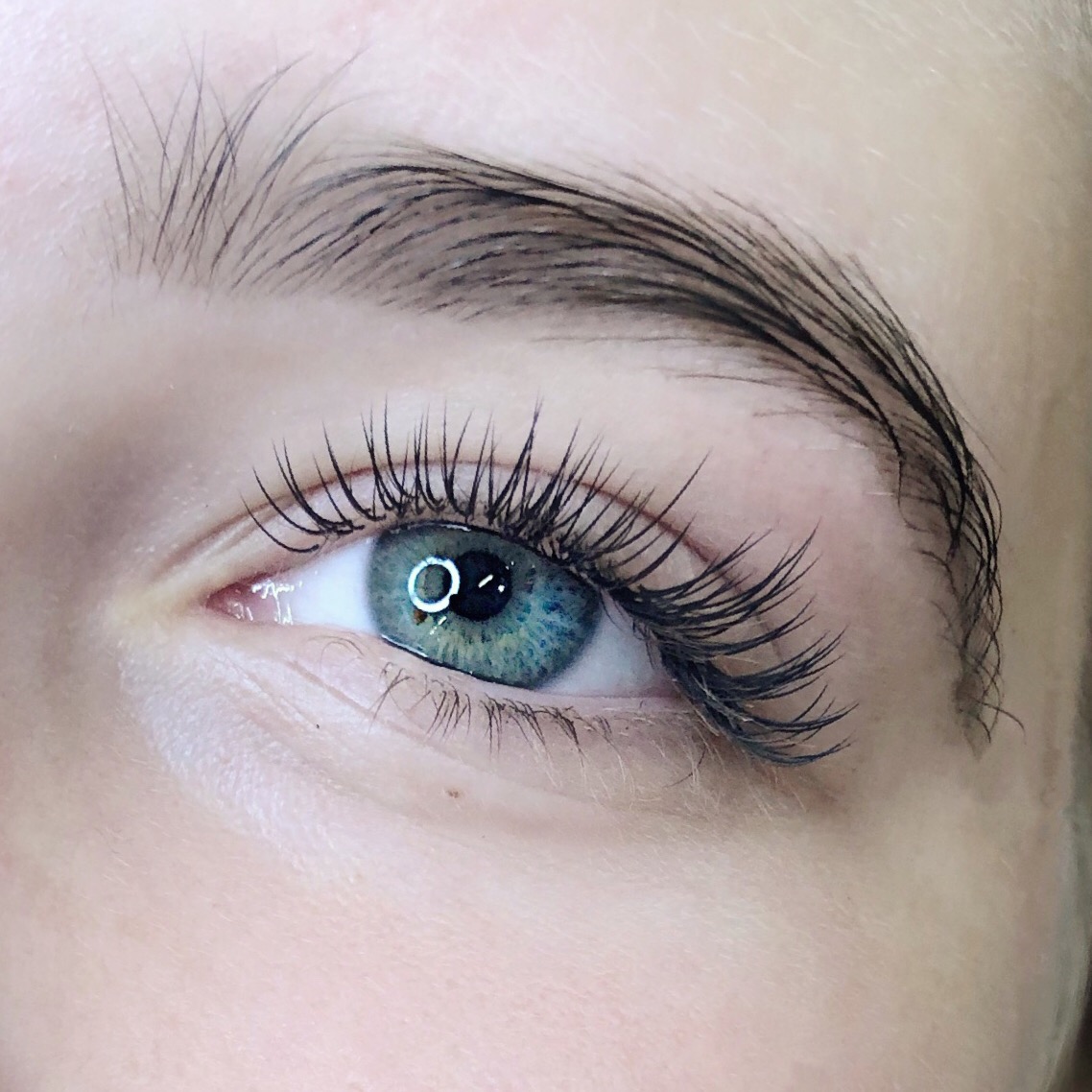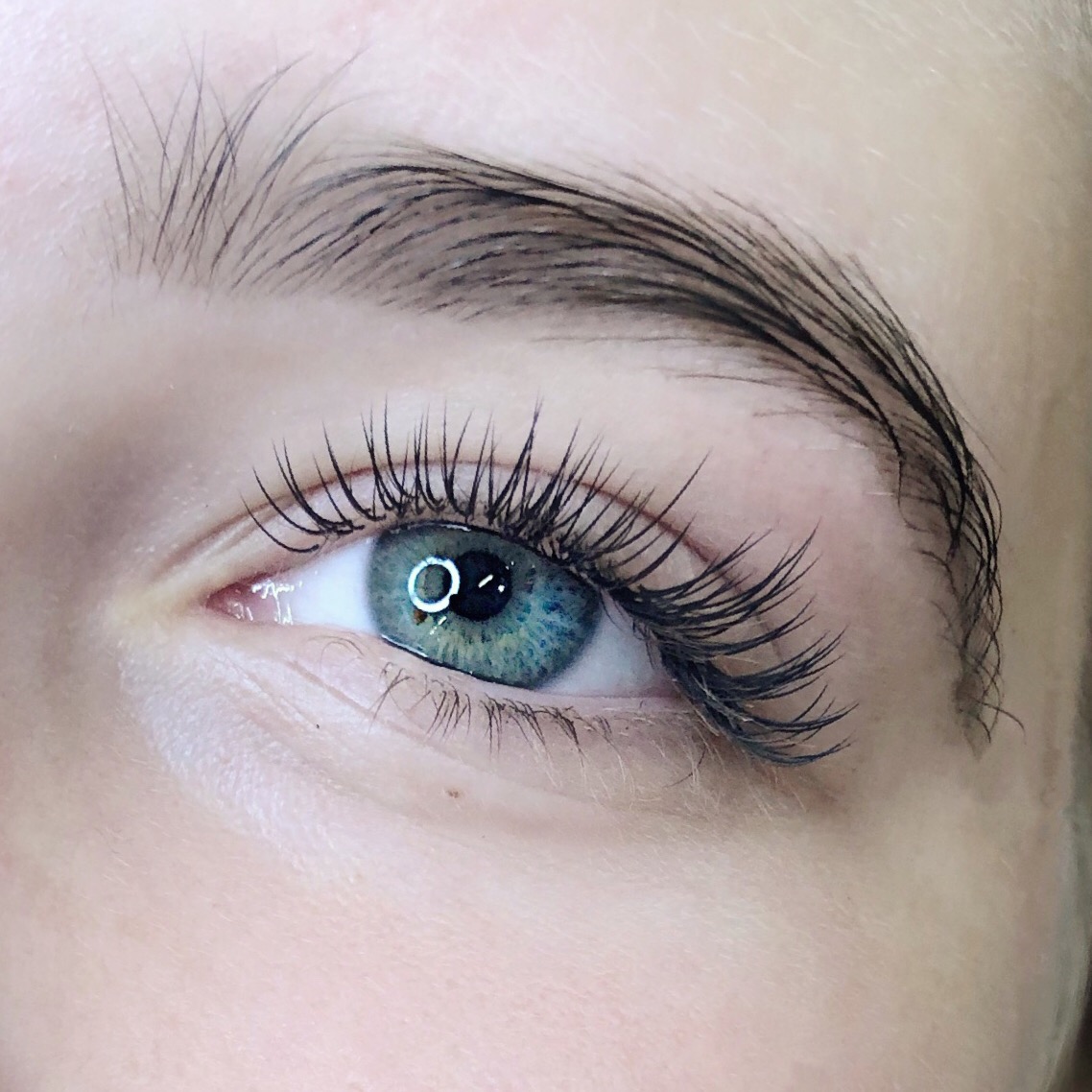 sold out
Lash Extension Models - July 17
Interested in being a lash model for our live classes?
All student work is done with instructor's assistance and supervision.
Date: Wednesday, July 17
Time: 3:30pm - $40+gst
Location: Keravie Lash Loft, Kingsway Mall
Requirements:
Natural lashes must not have any lash extensions on, or with lashes that have been lifted in the last 8 weeks

Model must be 18 years+

Full, NON-REFUNDABLE/NON-TRANSFERABLE payment required to register
HOW TO REGISTER
Select set type

Pay for service
HOW TO GET READY FOR YOUR APPOINTMENT
Arrive with makeup-free eyes

Avoid drinking too much caffeine prior to your appointment. You'll be lying down for up to 3-3.5 hours.

Respect your lash artist's time, don't be late.
AFTERCARE
FOR THE FIRST 24 HOURS, absolutely NO showers or getting your lashes wet.
AFTER THE FIRST 24 HOURS, absolutely
NO swimming, sauna or steamrooms

DO NOT use oil-based makeup and cleansers (use water-based ones!)

DO NOT use any mascara

DO NOT rub your eyes, pick at your lashes or try to remove your extensions by yourself—call us to professionally remove your extensions or you risk pulling out your natural lashes.
FOR BEST RESULTS, make sure you
DO brush & comb your lashes out everyday—tangled lashes tend to break/shed faster.

DO gently wash your lashes everyday with a specialized eyelash bubble shampoo, especially if you wear eye makeup everyday—we recommend our gentle foaming Baby Coral All-Natural and Organic Lash Shampoo. DO NOT use regular shampoo.

DO use a lash growth serum like EyeEnvy to help the hairs stay in the follicle longer resulting in a stronger base for the extensions.

DO get fills every 2 to 3 weeks to maintain your lash look.